La Taverna del Clínic only works with exceptional and seasonal ingredients. Our menu changes every day according to the best products and ingredients we can find in the market, from the finest Galician shellfish, to premium beef, to fresh fish from the harbour market and locally grown produce. On top of that, we add small delicacies for those who love luxury ingredients, such as authentic Iranian caviar, melanosporum truffle, or black truffle, and truffle from Alba, or white truffle. Moreover, we have a wide range of cheeses from small producers that we offer as a tasting to all the cheese lovers.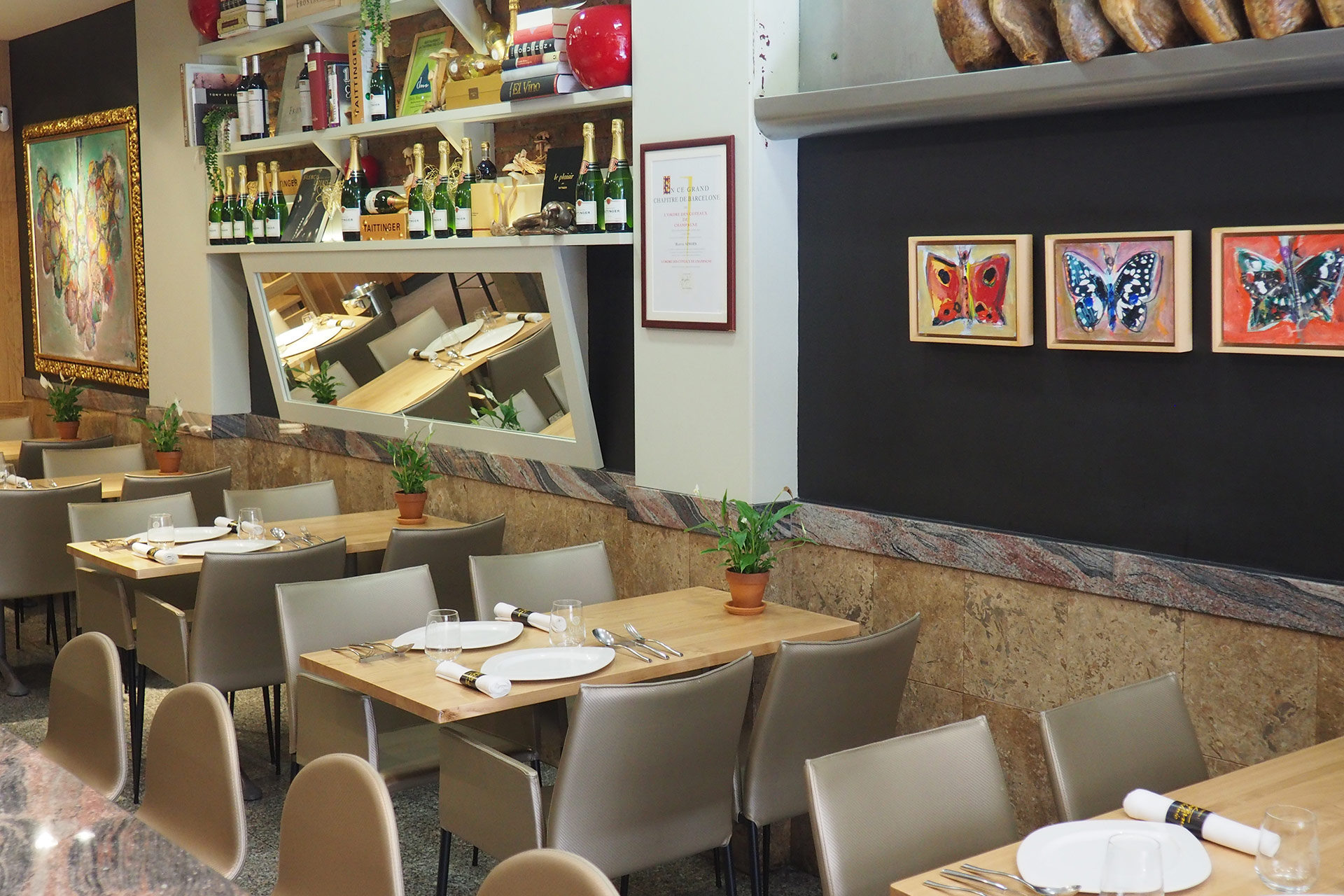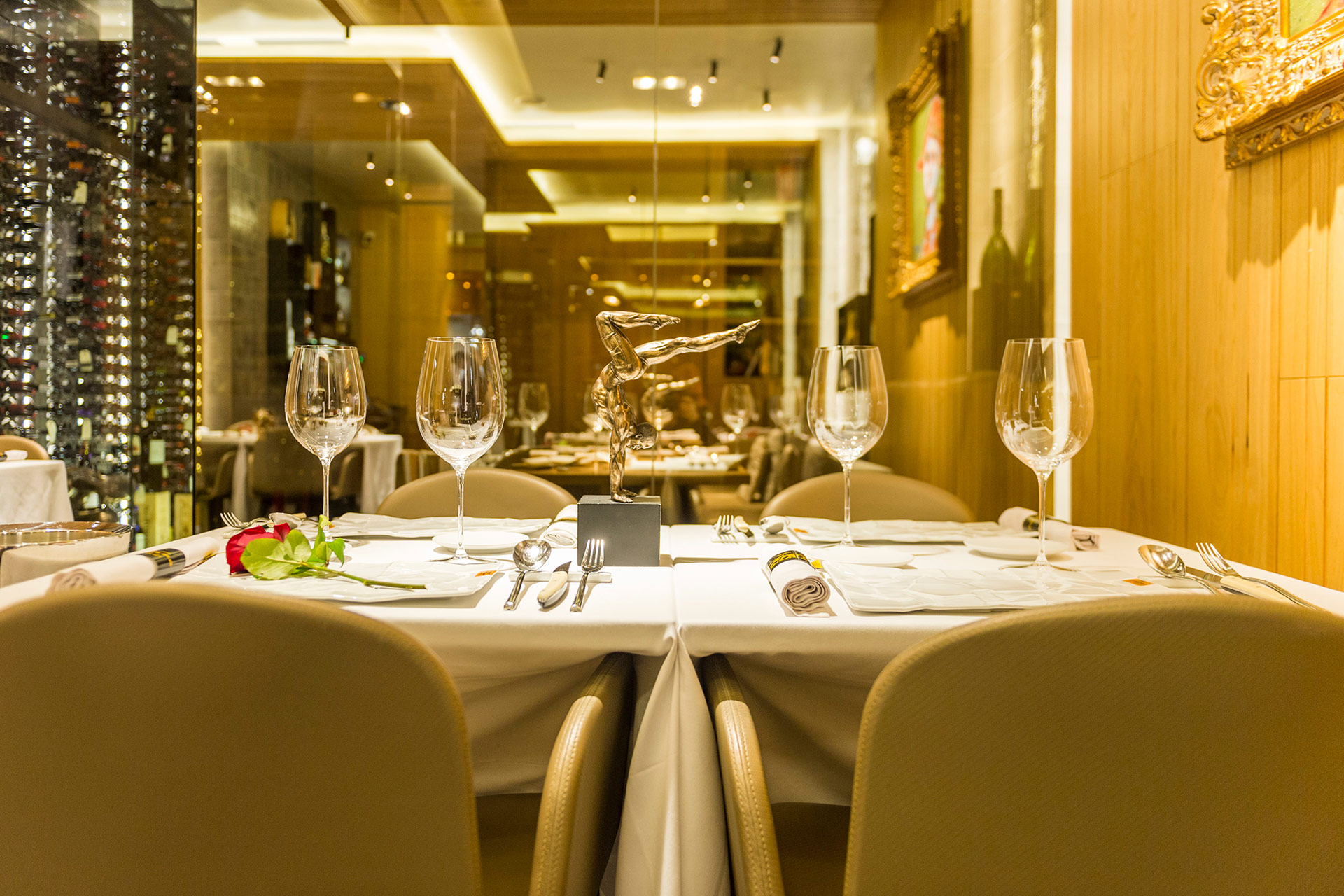 OUR RELIABLE SUPPLIERS
The fish we serve at La Taverna comes daily from the Finisterre coast, where Roberto fishes at dawn and only with a fishing rod, as well as from our closest harbour markets. The tiny vegetables and seeds grow in small ecological vegetable gardens in Sant Pol de Mar and La Estrada, Galicia. This village also supplies the eggs used in La Taverna, thanks to a hundred hens that are not kept in cages, but roam freely, and which only eat vegetables and corn. Mushrooms, always from native forests, are selected by the family Puig de Centelles, the second generation of professional mushroom pickers who only pick and sell the best mushrooms. This list is not exhaustive, but includes some of the best suppliers.